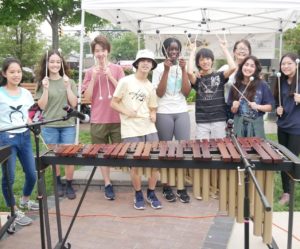 Hanabi Members
"Our mission is to extend our passion for music, share cultures from around the world, and revitalize the oppressed community from to the pandemic" – Tsubasa Okada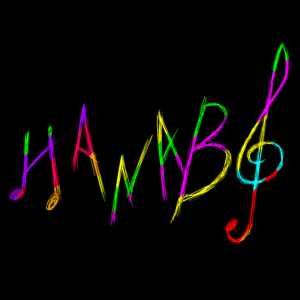 Still Pandemic!
The Year of 2021
Our second year as Ensemble Hanabi! Thank you very much to Hanabi members, parents, Jimbo sensei, and Kawabe-san for the significant support. I also sincerely thank the Farmington Farmers Market for such a great opportunity to perform and The Great Lakes Taiko Center for lending us their precious Taikos (Traditional Japanese drums) for the June 19th Farmers Market Concert!
We have gained two members this year, and now we are an ensemble of seven!
We will update you guys once we do the summer camp and the August concert! Please enjoy our 2021 performances from the link below!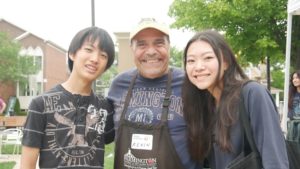 Thank you Mr. Kevin for the great support during the concerts!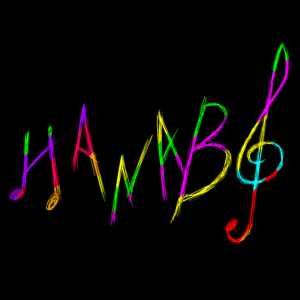 The Year of 2020, The Year We Began
The Pandemic
Despite 2020 being our debut year, it has been made a tough one by the COVID-19 pandemic! We sincerely thank the Farmington Farmers Market for providing us outside performing opportunities, since hosting indoor concerts were very difficult at this time. We were only a group of five at this time!
Thanks, Miss Michigan for visiting us!
---
Please also enjoy our demo songs and concerts before we were incorporated as Ensemble Hanabi!